Sundial Marketing is a marketing and PR consultancy established by Marketing Professional Andrew Welch MBA, in 2004 with a focus on the service industry. Clients range from small businesses to a large national membership organisation.
Available for ad hoc advice, locum and freelance work across the range of marketing and PR services.
Key Skills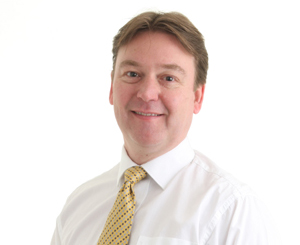 A reputation for:

learning quickly, and giving relevant and timely advice
juggling a number of projects and issues, with conflicting priorities and budgets
being very well-organised and focused
being articulate, motivated, passionate, personable, approachable, reliable, highly credible and comfortable in many different situations.

Development, implementation, maintenance and review of strategy.
Ability to spot and quickly exploit new business opportunities and initiate new projects.
Ability to innovate, formulate and deliver solutions that fit or exceed the brief – on time.
Creative writing – including press releases, internal communications and sales literature
Public speaking and presentations – including training people to improve their ability
Building great relationships – internally and externally – and coaching colleagues at all levels in developing their skills
Working as a part of a team, often as the leader, able to assimilate opinions, deal with conflict and define the way forward.
Expertise in dealing with the media – across the range of international, national, regional and trade formats. Building and training a team of media savvy people.
Developing strong relationships and regular contact with overseas people around the world. I was the guest of honour and keynote speaker at a Danish conference in 2010.